Après Plastic Surgery in Portland
Reshaping Plastic Surgery
Board-certified plastic surgeon in Portland Dr. Aric Aghayan of Après Plastic Surgery offers advanced cosmetic surgery to rejuvenate your breast and body.
Having performed over 1600 body contouring procedures, and offering the most advanced body contouring technology including VASER and Renuvion, he is the leading body contouring specialist in the area. Trusted by patients and other surgeons alike, Dr. Aghayan excels at transformational and complex surgeries, including mommy makeovers, liposuction, tummy tucks, and full-body contouring after massive weight loss. His care and precision in addressing excess skin with arm lifts, body lifts, and breast lifts help his patients feel comfortable in their own skin. Schedule your appointment with Dr. Aghayan today to experience the most advanced plastic surgery Portland has to offer.
Schedule Appointment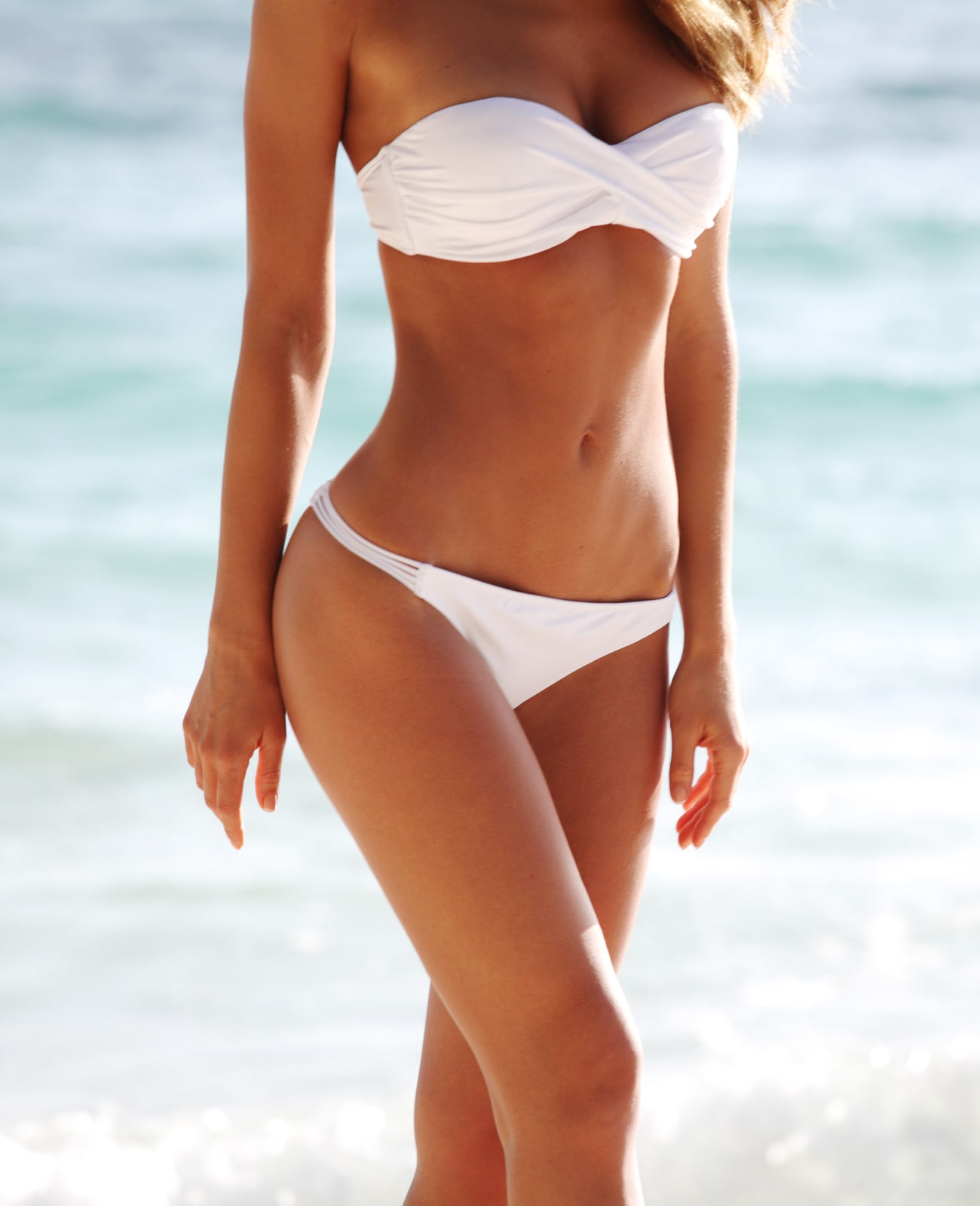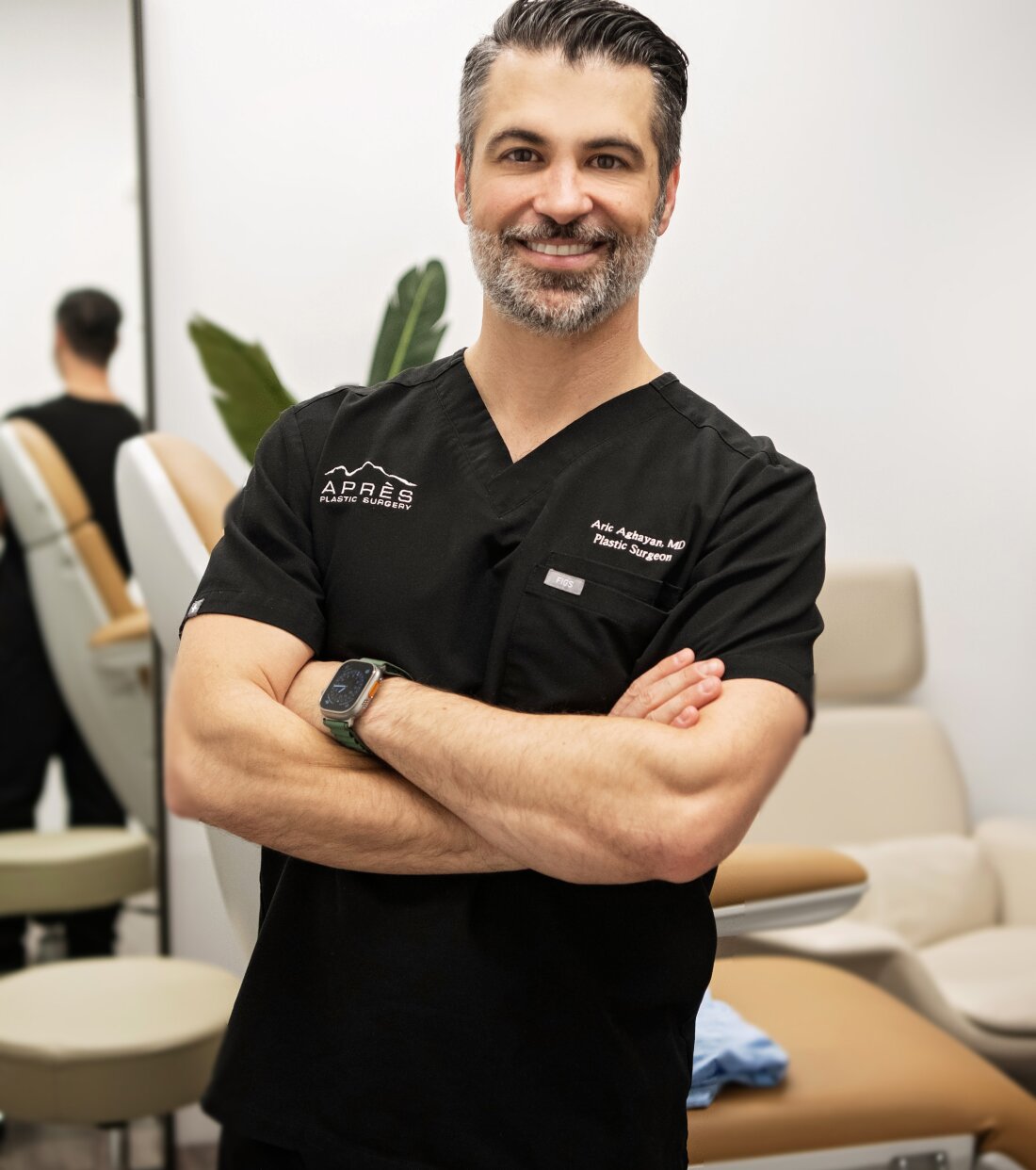 Board-Certified Portland Plastic Surgeon
Meet Dr. Aghayan
Board-certified plastic surgeon in Portland Dr. Aric Aghayan is proud to offer advanced cosmetic procedures and treatments for Portland area men and women at Après Plastic Surgery.
Trained in general and plastic surgery at Oregon Health & Science University, Dr. Aghayan also spent years serving as a medical officer in the Navy. With years of experience and training, Dr. Aghayan performs plastic surgery with an artistic eye and scientific precision so his patients get beautiful, natural-looking results.
Meet Dr. Aghayan
The Premier Portland Plastic Surgery Practice
Our Office
We prioritize the use of cutting-edge and advanced techniques and technologies to ensure our patients receive top-notch results.
Further amplifying the experience is the assistance of a very well-trained and experienced team who make you feel welcomed and attended to from your arrival until your departure. 
Our new office finally allows us to expand the services that we provide for our amazing patients and offer the full complement of surgical and nonsurgical services you've come to expect from Après Plastic Surgery. From our reception area to our consultation spaces, you will feel like royalty as you embrace the high-end, yet welcoming, feel of our decor. We invite you to schedule your first visit to learn more about our facility.
About Our Office
Our Surgery Center
A Beautiful Partnership
Dr. Aghayan is honored to be part of a surgical collaboration with East Portland Surgery Center.
Dr. Aghayan and Après Plastic Surgery perform our outpatient esthetic surgeries at East Portland Surgery Center, where our patients can enjoy peace of mind from the support of their exemplary staff and their state-of-the-art operating rooms and facility features. Dr. Aghayan trusts the top-tier anesthesia team at East Portland Surgery Center and is proud to collaborate with the East Portland team to ensure gorgeous results for his surgical patients.
Browse Our Surgical Procedures Below
Your Vision. Your Future.
Breast Augmentation
Breast Lift
Body Lift
Liposuction
Tummy Tuck
Brazilian Butt Lift
Portland Hi-Def Liposuction Specialist
See Yourself in Hi-Def
VASER Hi-Def Lipo, also known as Vaser Liposuction, is an advanced technique utilizing VASER technology to sculpt the body and enhance muscle definition.
VASER, which stands for vibration amplification of sound energy at resonance, involves the use of ultrasound energy to liquefy fat before removal. The "HD" in VASER HD Lipo refers to the high-definition technique employed to sculpt muscles. Dr. Aric Aghayan is the only Portland plastic surgeon to train in Hi-Def Liposuction under Hi-Def Lipo creator Dr. Alfredo Hoyos. You can trust him to conduct your procedure with skill and professionalism.
Hi-Def Liposuction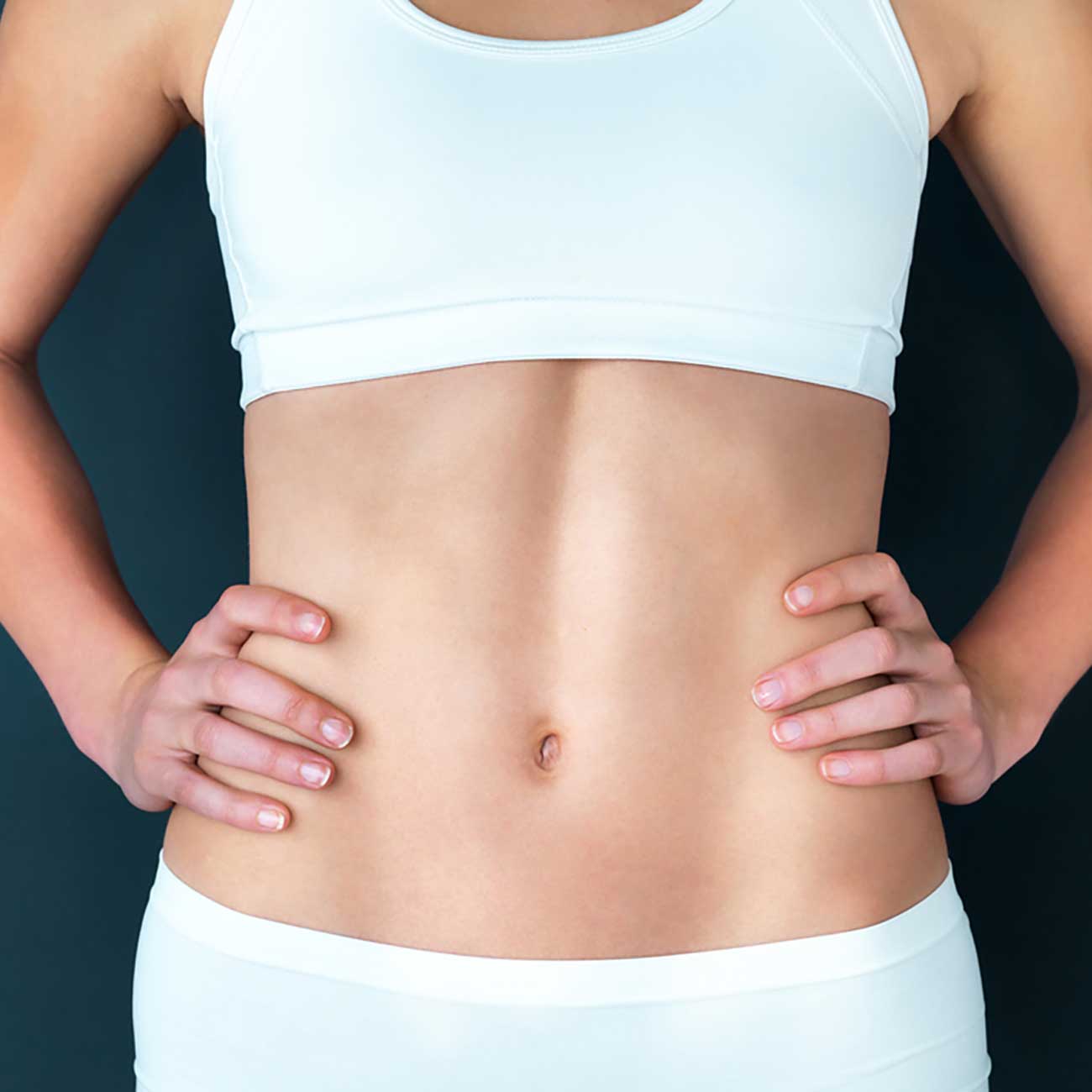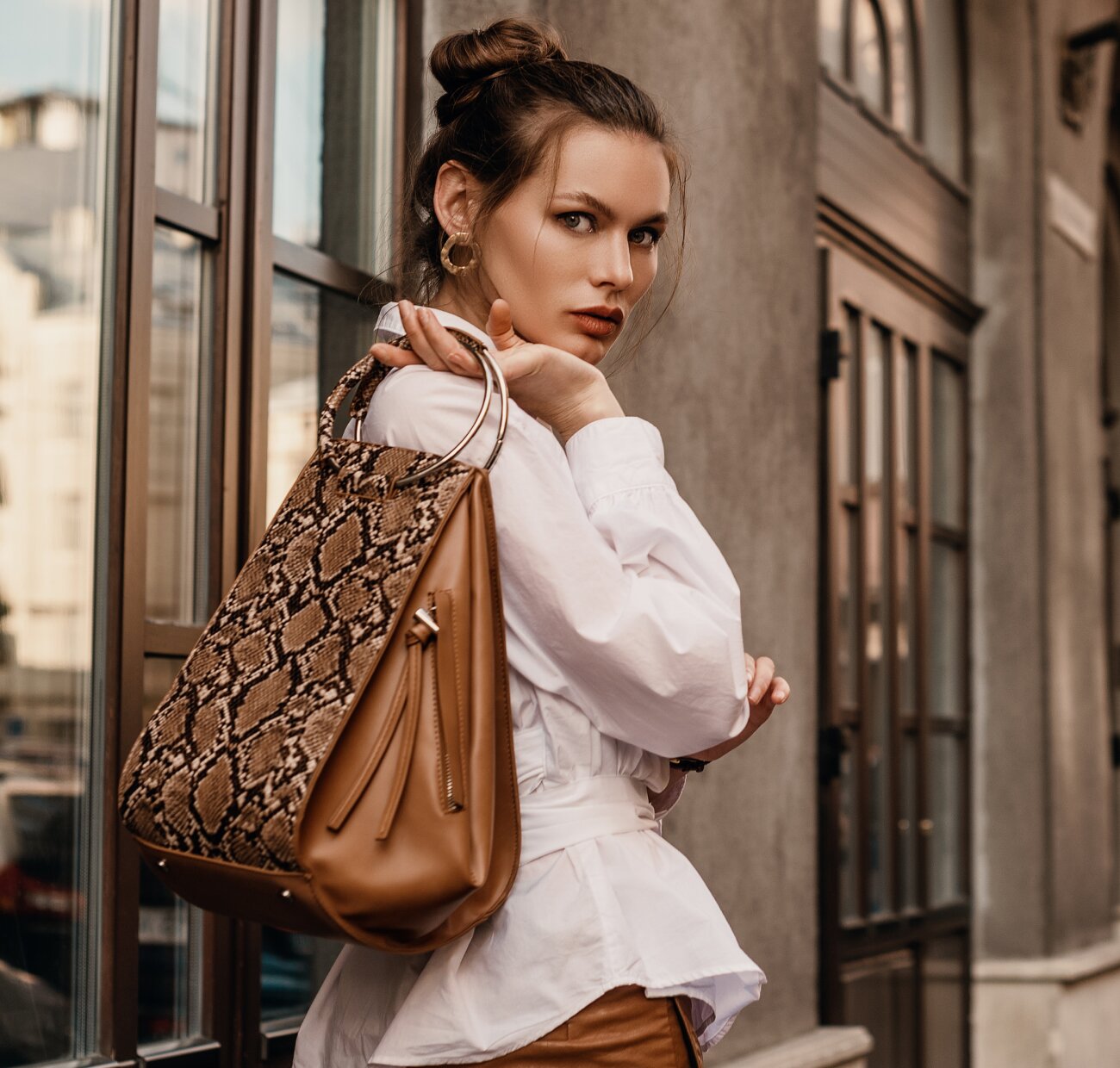 Après Plastic Surgery in Portland
The Trip of a Lifetime
Dr. Aric Aghayan, a board-certified plastic surgeon at Après Plastic Surgery in Portland, Oregon, warmly welcomes out-of-town patients to our practice.
We understand that choosing your cosmetic care provider is a significant decision. Whether you're from nearby or visiting from out of state, we are dedicated to making your experience as smooth and stress-free as possible. If you have any questions or need assistance with accommodations while in our city, please don't hesitate to contact our office – we're here to make your stay enjoyable and worry-free.
Out-Of-Town Patients
Plastic Surgery Financing Options
The Wait is Over
At Après Plastic Surgery, our commitment is to provide top-notch plastic surgery in Portland.
We are passionate about assisting our patients in accessing the treatment they deserve, and as such, we offer both PatientFi and CareCredit financing options. With these financing options, patients can receive the treatment they desire without delay. To learn more about financing through either of these options, kindly contact our office.
Portland Mommy Makeover Specialist
Dr. Aric Aghayan
Mom With Confidence
Dr. Aghayan specializes in tailoring Mommy Makeover procedures to individual needs, with a focus on addressing post-pregnancy body concerns.
The treatments offered include tummy tucks, breast enhancements, and liposuction, all designed to help you achieve your desired pre-pregnancy body shape. Dr. Aghayan's expertise and personalized approach can help restore your confidence and self-esteem. Learn more about the procedure and how Après  Plastic Surgery can guide you on your journey to a transformed, more confident you.
Learn More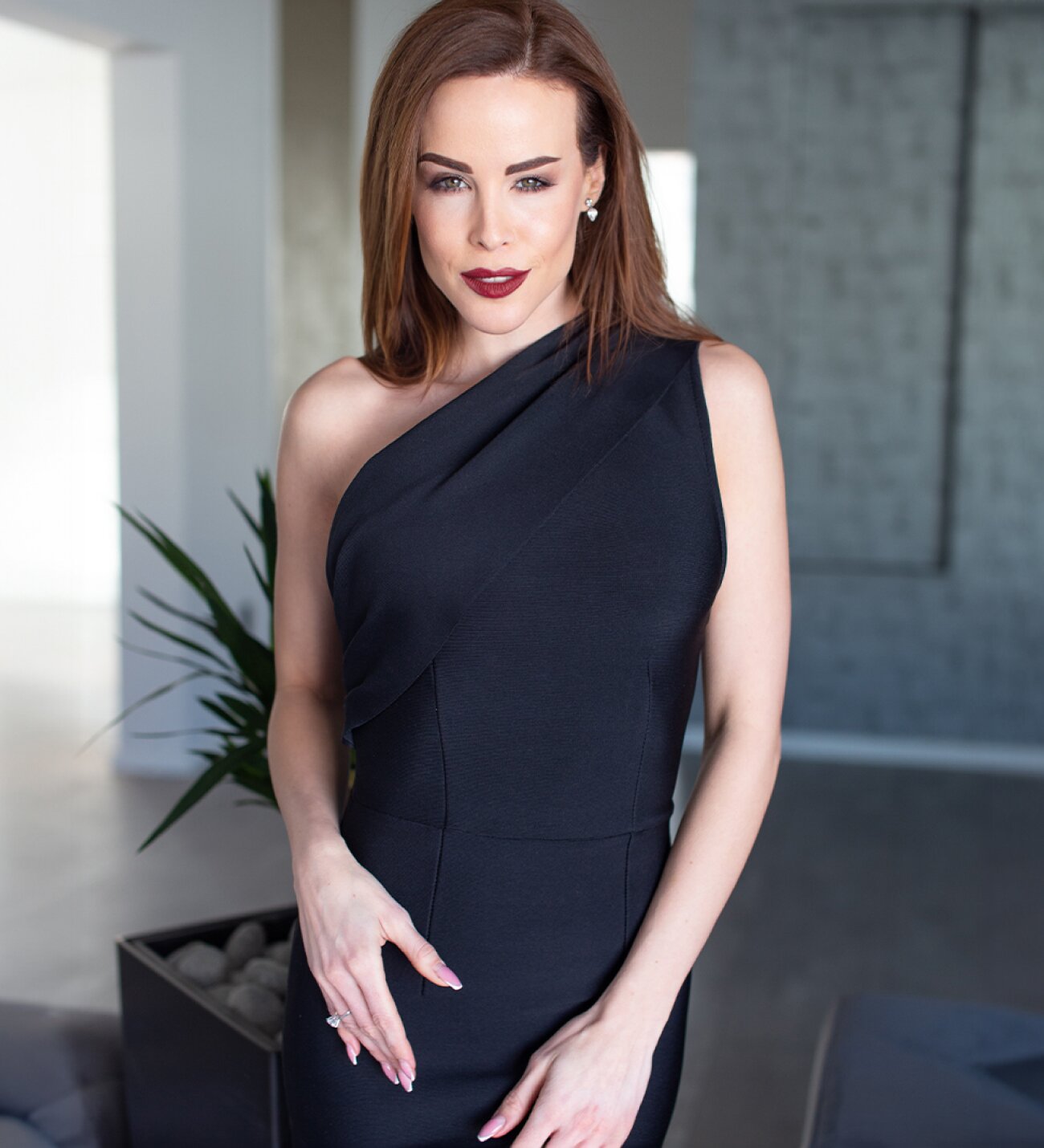 Patient Testimonials
"You will love the results!"
"Dr. Aghayan and the staff at Après Plastic Surgery have been amazing! I am 7 weeks post abdominoplasty and I am loving the results. I can't wait to see my final transformation in 3 to 4 months which I only expect to get better! If you are considering any aesthetic surgery I highly recommend Dr. Aric Aghayan who is so easy to talk to and real-world and his attentive staff will take great care of you. Make the call, you will love the results!"
"Dr. Aric Aghayan and his team are the epitome of professionality and kindness. If you don't like something about yourself they can fix it. Either performed by himself or a recommendation in the right direction, Dr. Aghayan is the answer. Thank you for helping me improve my self-confidence."
"The positive results of his work are inescapable — the cosmetic goals I was striving for were met and more. What made my experience with Dr. Aghayan so rewarding was not just his wildly competent and professional procedural skills as a plastic surgeon, but his addicting spirit of reassurance and strong bedside manner. Many doctors have the intellectual capability to perform plastic surgery-related procedures, Dr. Aghayan goes beyond this by his spirit of kindness and respect."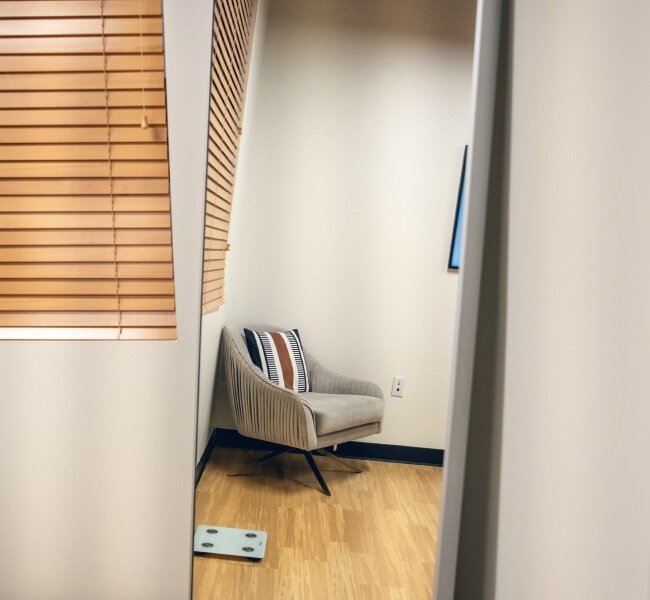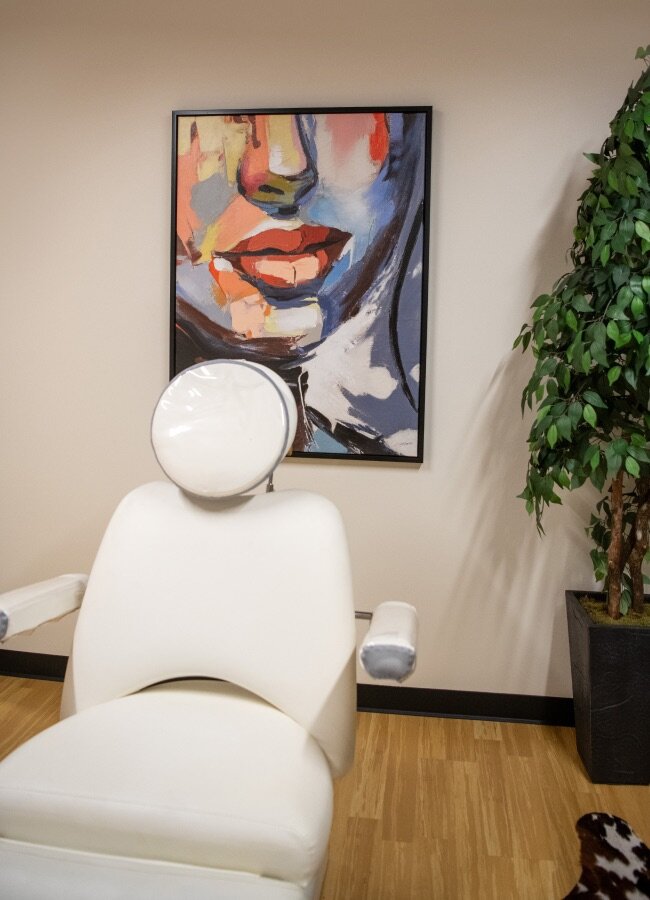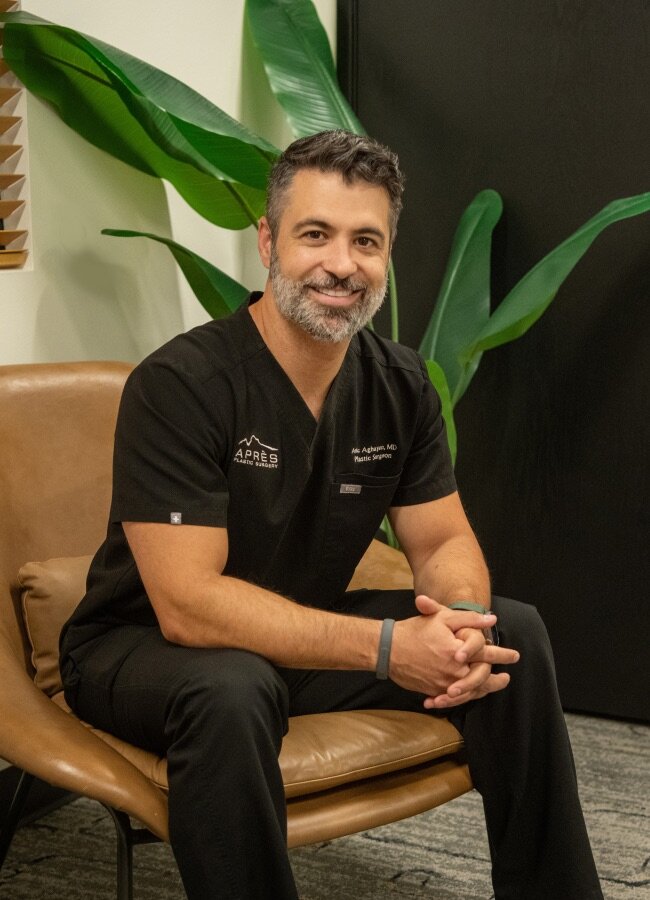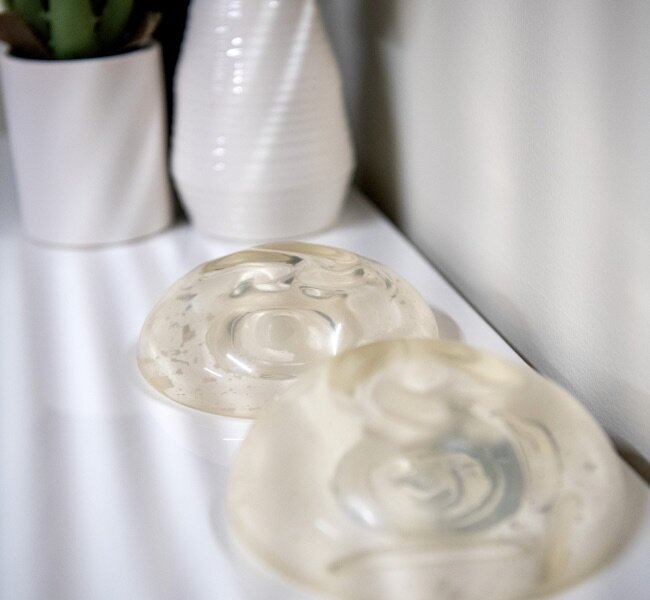 Après Plastic Surgery on Social Media
See the Change
Follow our transformation and share in the joy of our beautiful results on Facebook and Instagram.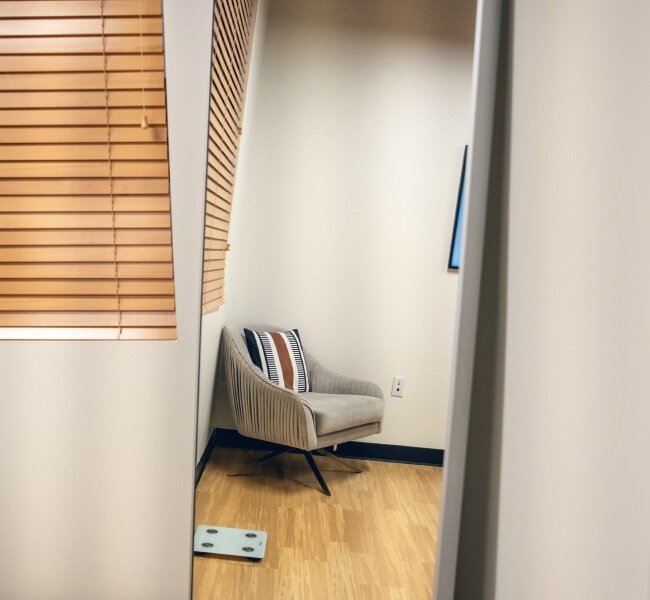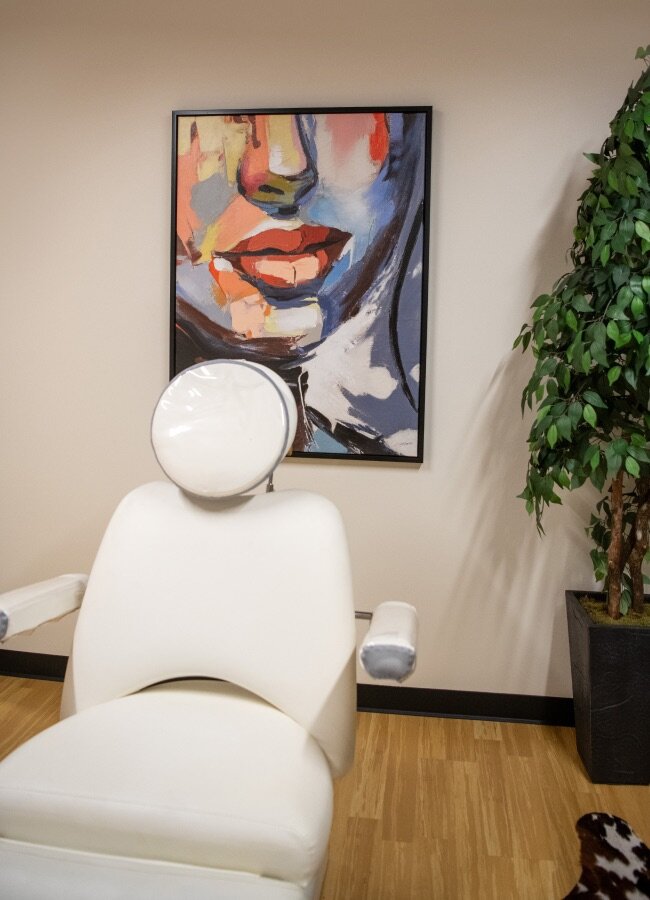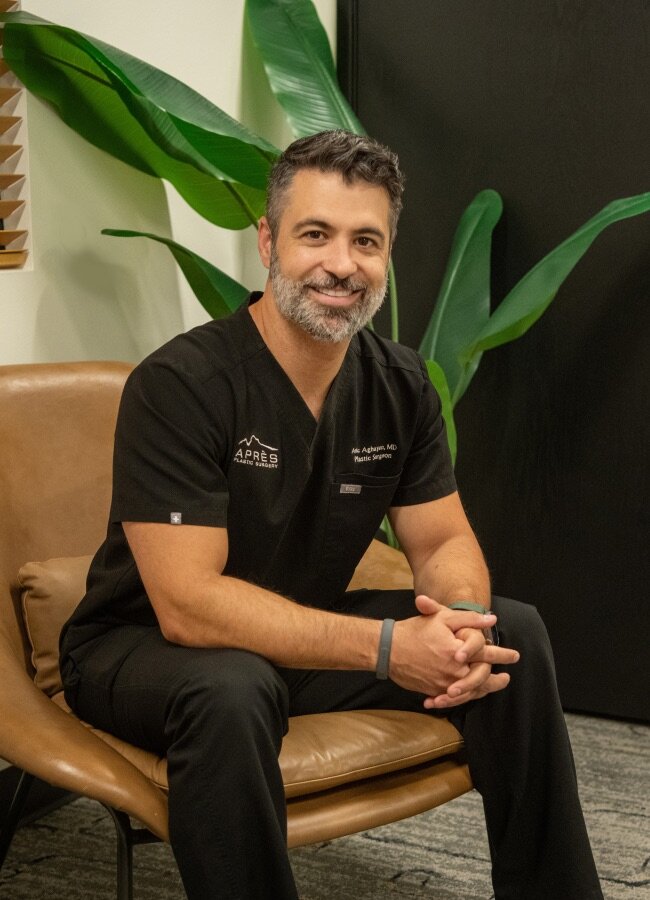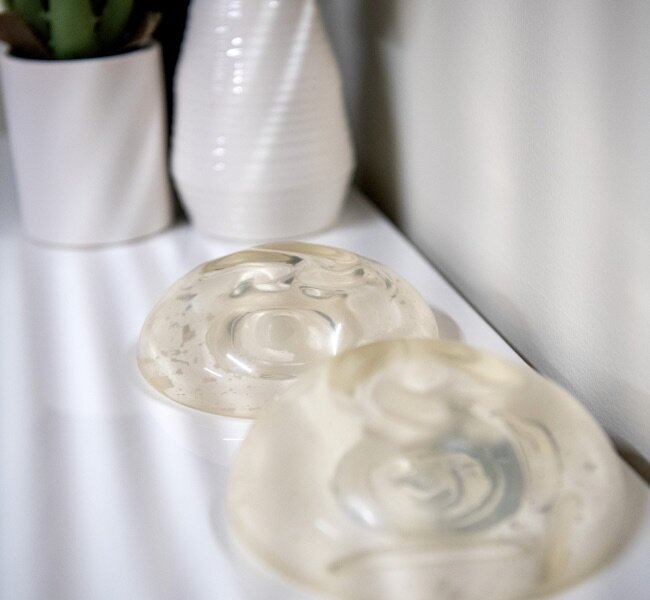 Schedule Your Portland Plastic Surgery Consultation Today
Embrace Your Evolution
Enjoy the pinnacle of cosmetic surgery expertise with board-certified Plastic Surgeon Dr. Aric Aghayan at Après Plastic Surgery. With a legacy of over 1600 successful body contouring procedures, Dr. Aghayan stands as the foremost specialist in advanced body contouring technology and treatment options. Take the next big step on your beauty journey by scheduling a comprehensive plastic surgery consultation with Dr. Aghayan today.